Connecting Business and Charity
A month ago we had a successful kick off of Breath Business. We welcomed in this short period 30 new members. we are really pleased with this. Our goal is to at least double the number of members in the next year and create an interesting network for our members. Soon we will present the first companies that support us. On our website is a now lists off all the companies who have joined Breath Business.
Your membership will strengthen your position in the business market and that of Breath Care for Kids. Working together with other organizations counts for us. Joining forces. This is important in order to achieve our goals, but also to contribute to help achieve the goals of the members in our Business Club.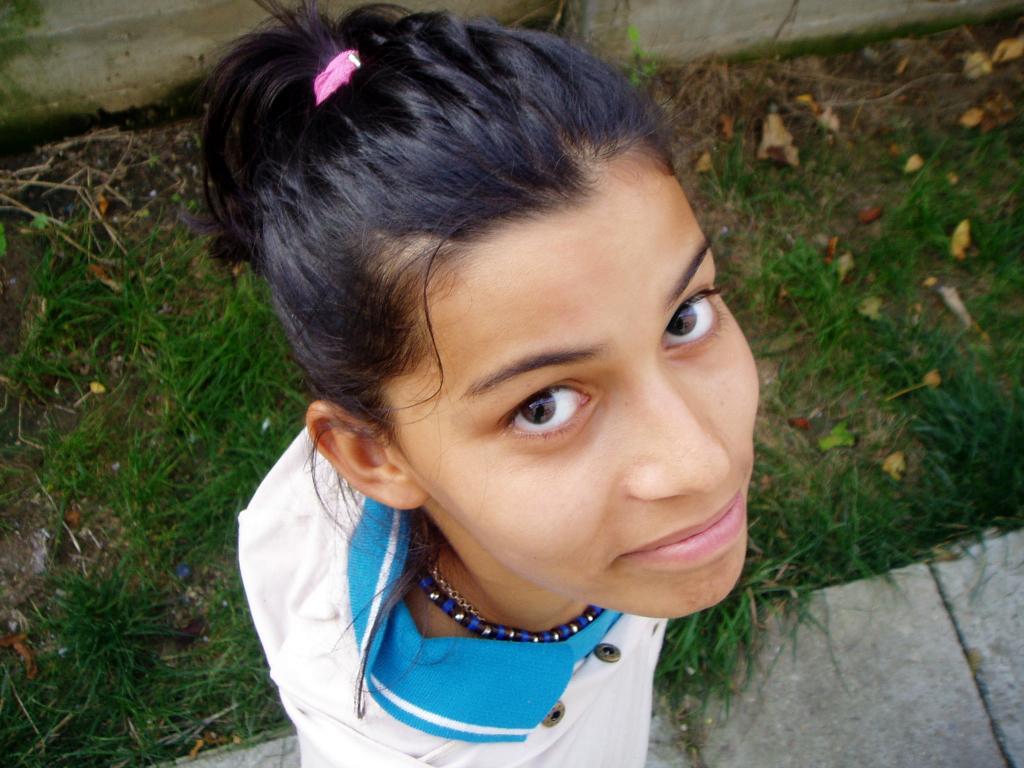 What do we offer our members?
Twice year a network meeting.
A link to the website of Breath Care for Kids.
Presented through the social media channels of the foundation.
A framed poster that shows that you support Breath and information for staff and customers of the foundation.
An interesting network.
Lidmaatschappen
Gold: € 1.000,- per year
Silver: € 500,- per year
Bronze: € 250,- per year
Also want to become a member of Breath Business?
Contact Nico de Borst or Katinka de Ruiter.
E: ndeborst@breathcareforkids.com
kderuiter@breathcareforkids.com
T: 010-4514563 kantoor
06-53642594 Nico de Borst
06-45426054 Katinka de Ruiter