Small Group Home Konstantinovka
The the birthplace of former footballer Evgeniy Levchenko, Konstantinovka in the Donetsk region, Breath Care for Kids has purchased a house and has had it renovated. Furniture was made in the local furniture factory. The garden has been remodeled as well.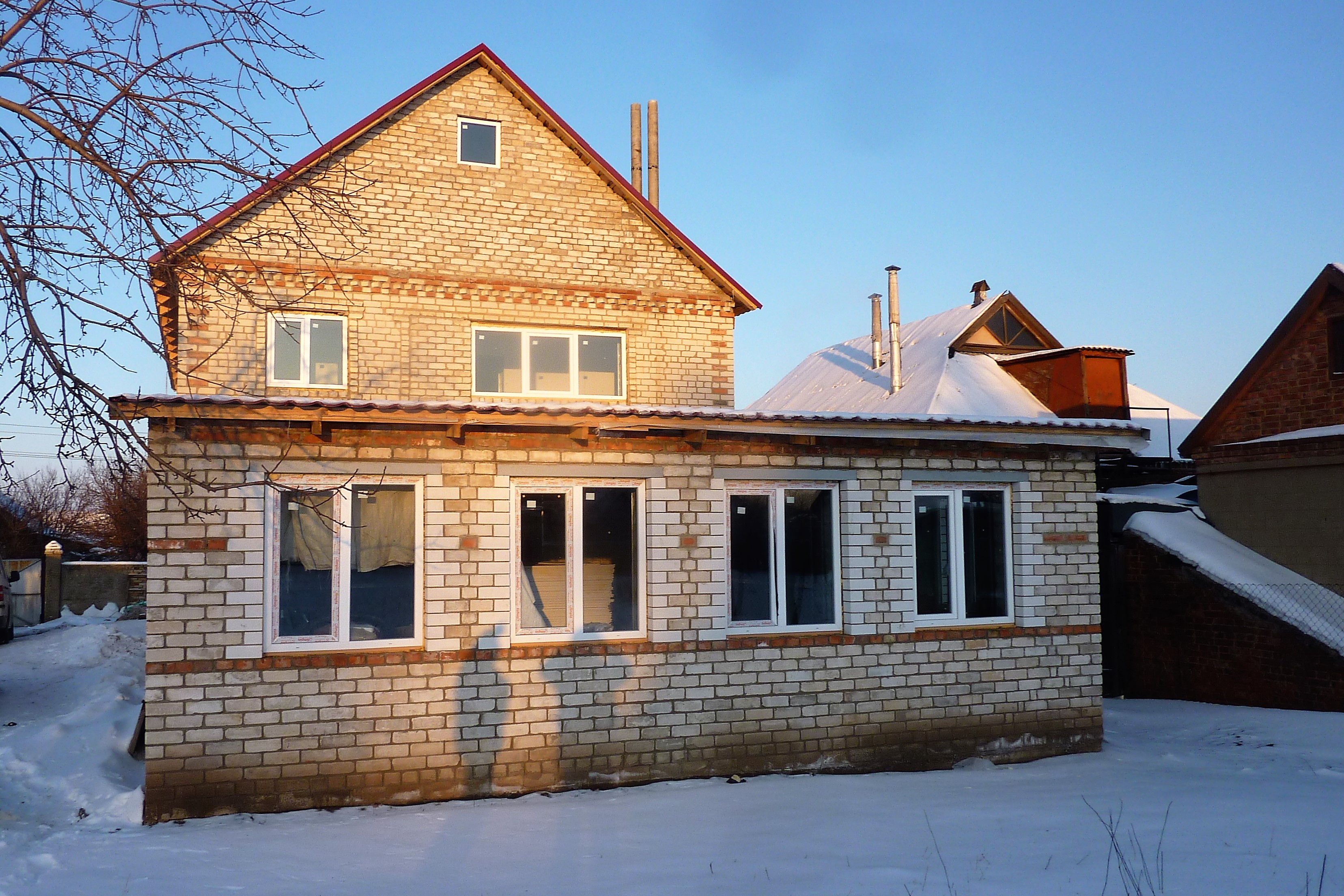 Our Small Group Home concept means that in all our children's homes we can take care of a maximum of ten children. Because of the problematic situation in eastern Ukraine, the huse has not been utilised at full capacity since the opening in 2014.